¡Buen Vivir! Gallery closing Elmwood Avenue space permanently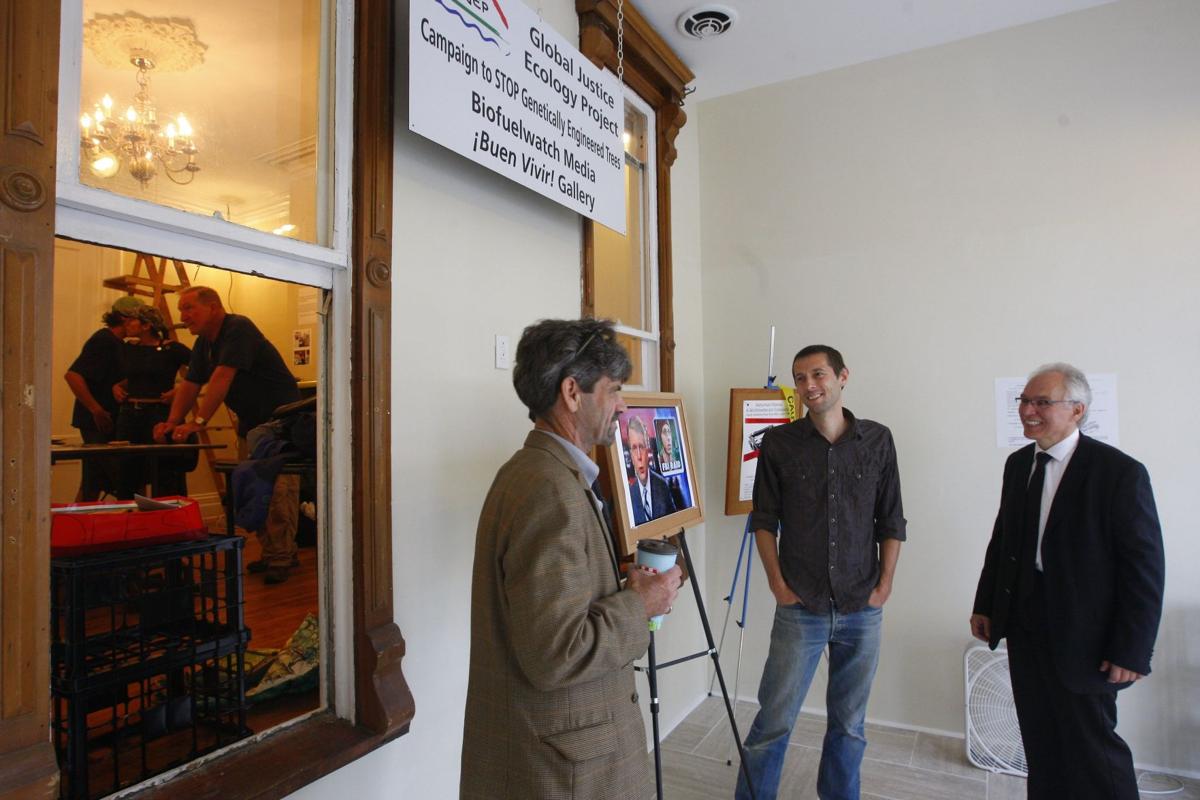 [People wishing to take part in the virtual exhibit opening, please register here. Contact: Theresa Church, Global Justice Ecology Project, +1.716.931.5833 theresa2@globaljusticeecology.org.]
Buffalo News     July 10, 2010
The ¡Buen Vivir! Gallery for Contemporary Art is permanently closing its space in Buffalo.
The museum, which has been at 148 Elmwood Ave. since October 2014, attributed the closing to the effects of the Covid-19 pandemic.
The activist-oriented gallery space will offer a final exhibit online with the July 30 opening of "Chile: Peoples' Uprising/An Exhibition of Images from the Front Lines" that will feature photos and videos shot in November and December of 2019 in the ongoing peoples' uprising in Chile.
Gallery's founders Anne Petermann and Orin Langelle were in Chile during the uprising from mid-November to mid-December. Chilean activist Alejandra Parra from RADA in Chile, along with Biofuelwatch's Gary Hughes in California will join them online on the exhibition's opening night.
Mark Sommer covers preservation, development, the waterfront, culture and more. He's also a former arts editor at The News.